SHOOTING SPORT
---
Hi sports enthusiast, these and the following pages are directed to all shooting enthusiasts. Like many other things they are not complete. Therefore I would like to get corrections and improvements.
From here you can go directly to the rifle-club
PSV Olympia Berlin e.V. Abt. Sportschießen "Adlershofer Füchse"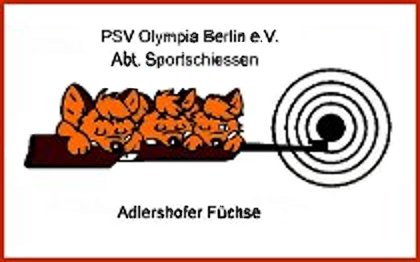 The following list points to themes in own sub pages:
---
All which are interested in CAS (Cowboy Action Shooting), may would like the following video about Bob Munden, the fastest gunslinger ever who holds 18 world records.
Bob Munden Fastest Gunslinger Ever
---

Page layout 1999 - 2023 Juergen Kaesmann.
Last edited: 27.01.23